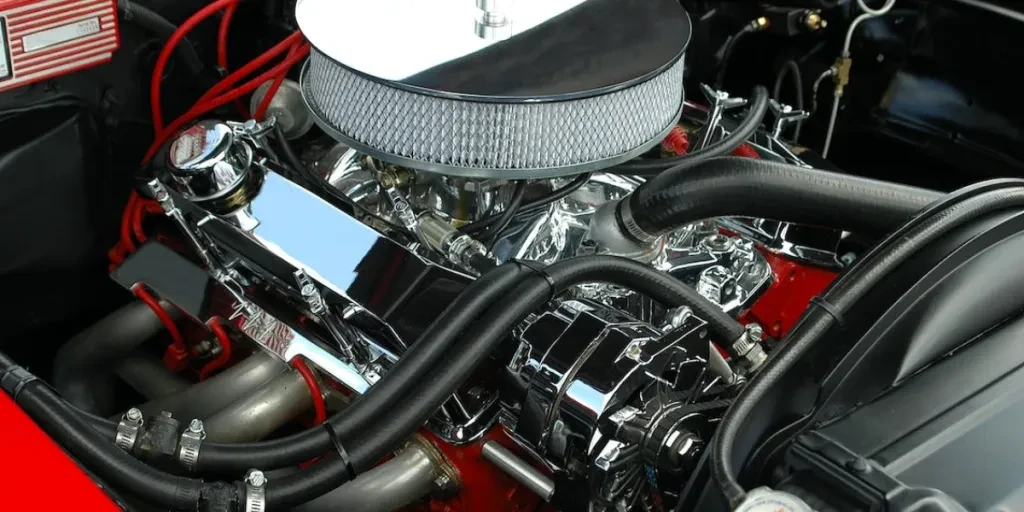 Want to know more about various car engines? This guide has everything you need to know.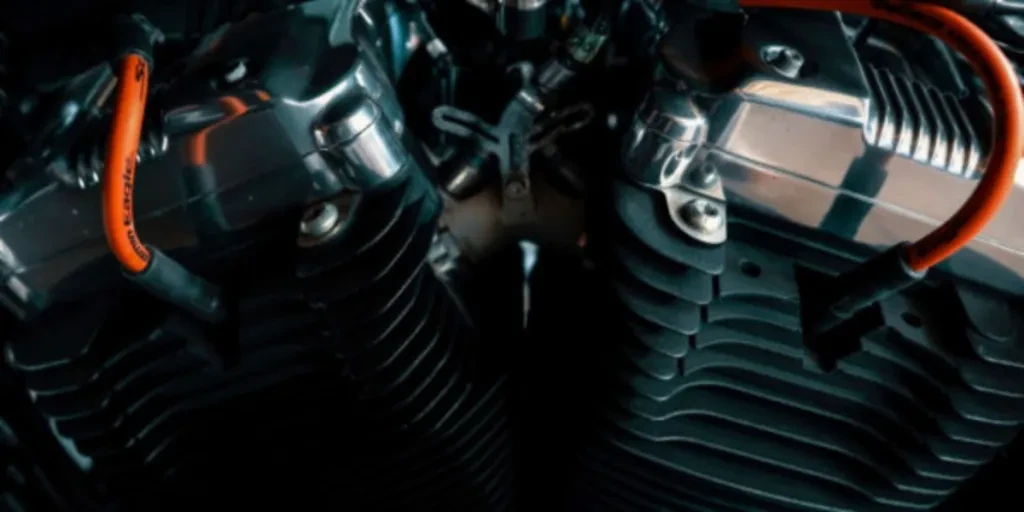 Helpful tips and recommendations for replacing worn-out and bad spark plugs can significantly improve your engine's operation and efficiency. Learn more!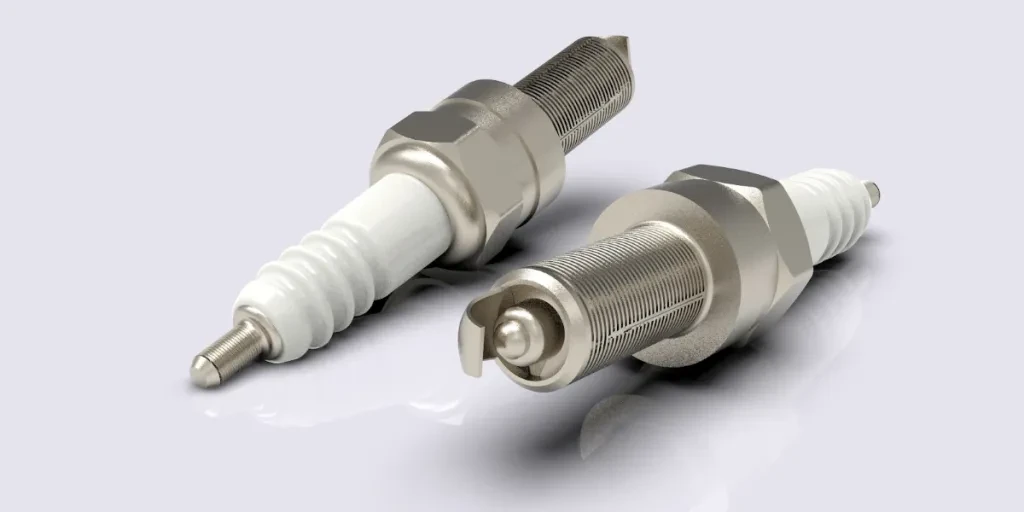 Spark plugs are responsible for everything from ignition to getting vehicles moving and keeping engines healthy. Learn why they matter and more in this article.